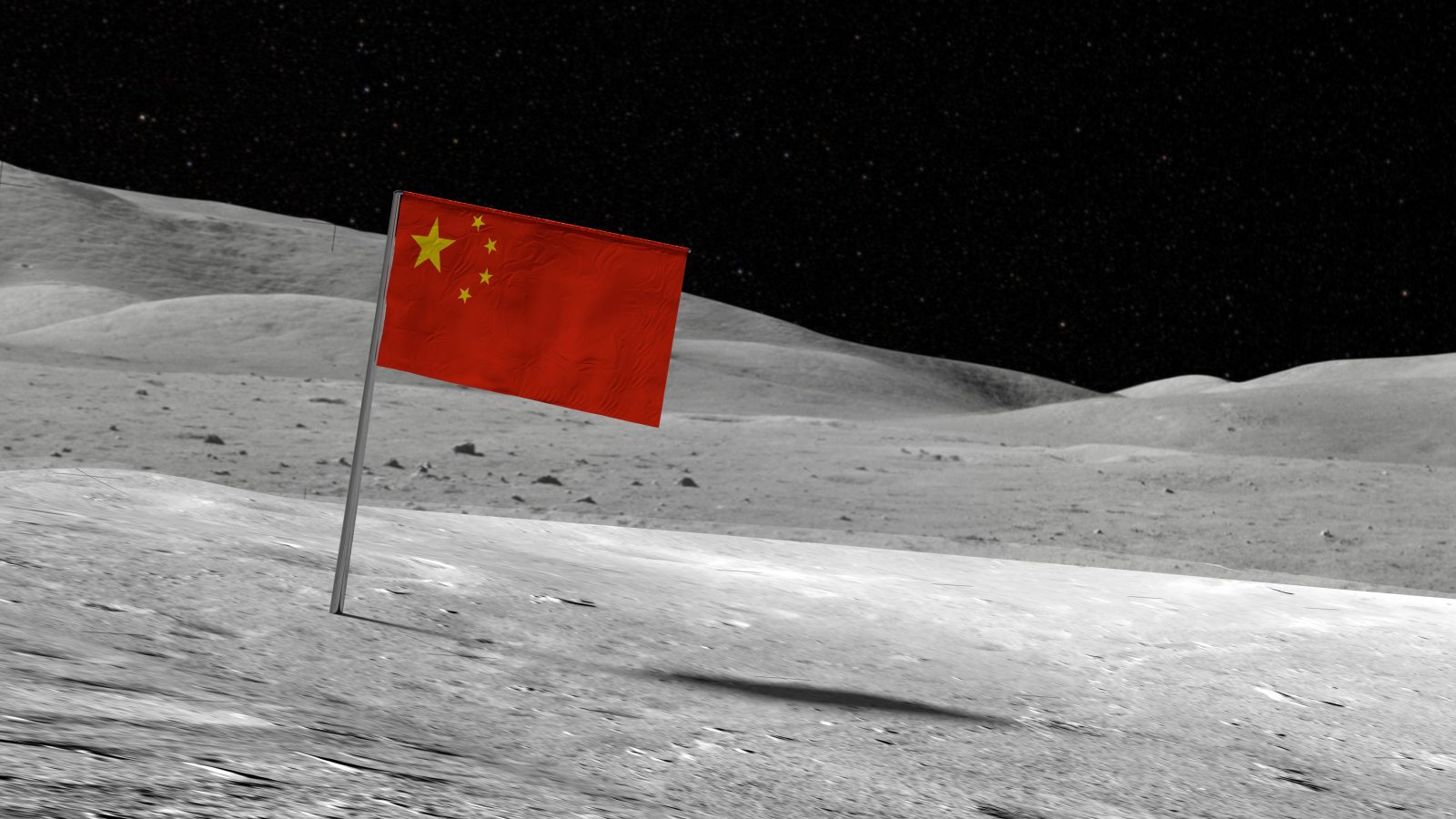 [CAF Note: Our Government Space Enterprises & Organization list is a work in progress. More to do!]
China
China's Space Organizations
India
Indian Space Research Organisation (ISRO) – The government of India established the Department of Space in 1972 and the Indian Space Research organization (ISRO) is the primary agency under the Department of Space for executing space programs. India has the largest constellation of domestic communication satellites called Indian National Satellite System (INSAT) in the Asia Pacific region. India also has the largest constellation of earth observation satellites (called Indian Remote Sensing Satellites) with better than one-meter resolution in this region. Village Resource Centers (VRCs) that combine the services of IRS and INSAT satellites provide an array of additional services. INSAT and IRS satellites also provide invaluable services in the area of disaster management. The Geosynchronous Satellite Launch Vehicle Mark III successfully launched in June 2017. World class space port facilities are currently located in Sriharikota near Chennai with launch pads and test facilities for testing satellites and launch vehicle systems.
Hindustan Aeronautics Limited – This government-owned corporation specializes in aerospace industry operations including: the manufacturing and assembly of aircraft, navigation, and related communications equipment and airport operations. HAL is a major partner for the space vehicle programs of the Indian Space Research Organization.
Israel
Israel Aerospace Industries – (IAI) is Israel's prime aerospace and aviation manufacturer, producing aerial and astronautic systems for both military and civilian use. In addition to fighter aircraft, IAI also designs and builds civil aircraft, drones, missiles, avionics, and space-based systems. IAIs' Systems, Missiles, & Space Group integrates all the engineering capabilities required for satellite development up to full satellite integration, testing, and operation. This includes launching, mission control center tracking, and multi-satellite remote stations. IAI is wholly owned by the government of Israel.
Sources: ASD-EUROSPACE,  Wikipedia, Space Settlement Institute
United States
The National Aeronautics and Space Administration – (NASA) is an independent agency of the executive branch of the United States federal government responsible for the civilian space program, as well as aeronautics and aerospace research. NASA has 17, 381 employees and a FY2018 budget of $20.7 billion.
Air Force Space Command – (AFSPC)  Sometimes referred to as US Space Command, AFSPC is headquartered in Peterson Air Force Base in Colorado. AFSPC supports U.S. military operations worldwide through the use of many different types of satellite, launch and cyber operations.  More than 38,000 people perform AFSPC missions at 88 locations worldwide and comprises Regular Air Force, Air Force Reserve and Air National Guard military personnel, Department of the Air Force civilians (DAFC), and civilian military contractors. Composition consist of approximately 22,000 military personnel and 9,000 civilian employees, although their missions overlap.
National Reconnaissance Office – (NRO) The NRO is a member of the United States Intelligence Community and an agency of the United States Department of Defense. NRO is considered, along with the Central Intelligence Agency (CIA), National Security Agency (NSA), Defense Intelligence Agency (DIA), and National Geospatial-Intelligence Agency (NGA), to be one of the "big five" U.S. intelligence agencies. The NRO is headquartered in unincorporated Fairfax County, Virginia. It's budget is classified
The National Geospatial-Intelligence Agency (NGA) is both a combat support agency under the United States Department of Defense and an intelligence agency of the United States Intelligence Community, with the primary mission of collecting, analyzing, and distributing geospatial intelligence (GEOINT) in support of national security. NGA was known as the National Imagery and Mapping Agency (NIMA) until 2003. NGA headquarters is located at Fort Belvoir in Springfield, Virginia. The agency also operates major facilities in the St. Louis, Missouri area, as well as support and liaison offices worldwide.  In addition to using GEOINT for U.S. military and intelligence efforts, the NGA provides assistance during natural and man-made disasters, and security planning for major events such as the Olympic Games.
IQT –  is an American not-for-profit venture capital firm based in Arlington, Virginia. It invests in high-tech companies for the sole purpose of keeping the Central Intelligence Agency, and other US intelligence agencies, equipped with the latest in information technology in support of United States intelligence capability.

Defense Innovation Unit Experimental – (DIUx) is a United States Department of Defense (DoD) organization focused on helping the U.S. military make faster use of emerging commercial technologies. Launched in 2105, DIUx is staffed by civilian and both active duty and reserve military personnel. The organization is headquartered in Mountain View, California — Silicon Valley — with offices in Boston, Austin, and the Pentagon just outside Washington, D.C.