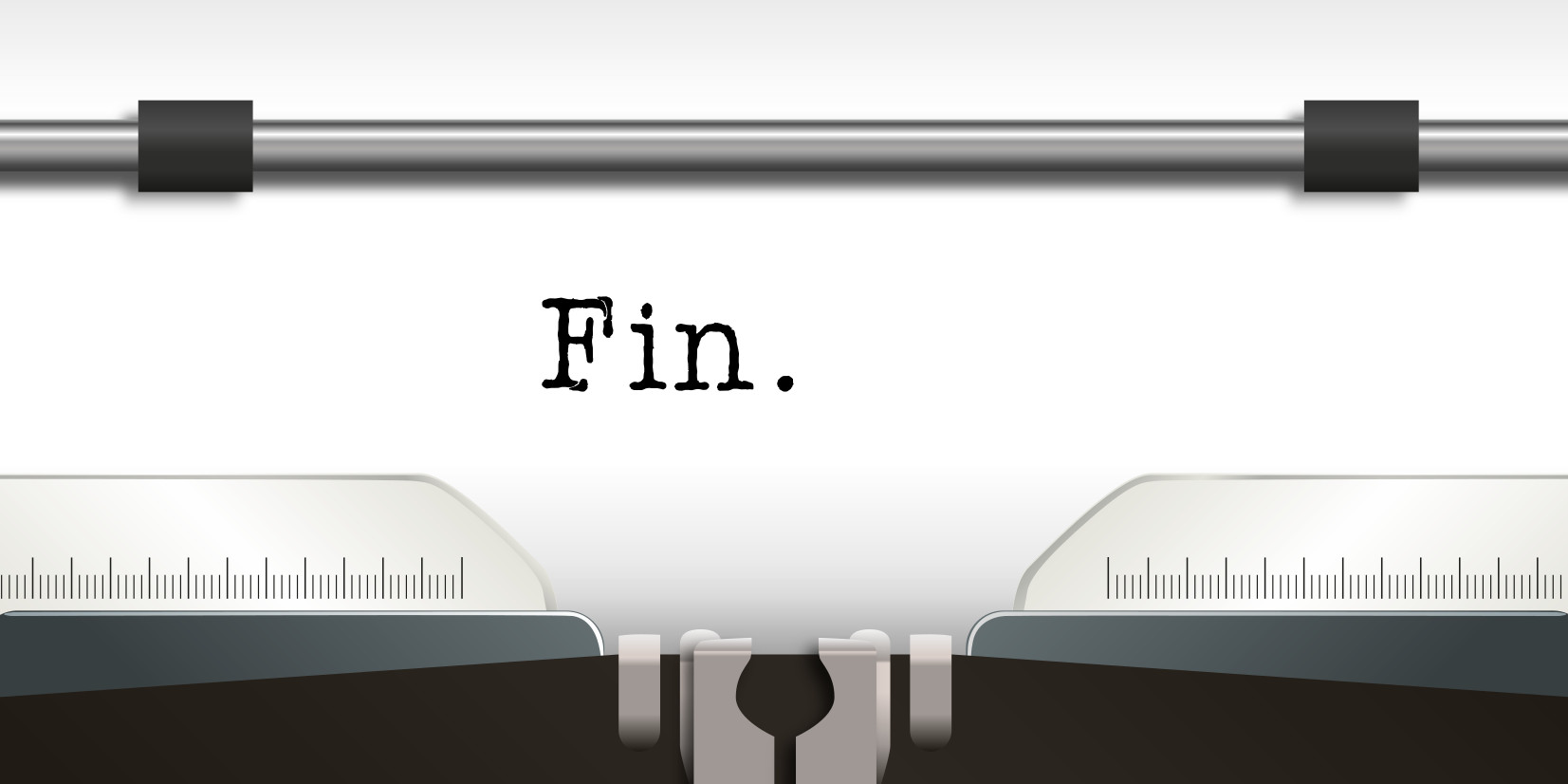 On behalf of the entire Solari Report team, I want to thank you for your support throughout the 1st Quarter 2018, as we launched Phase I of our new website under very challenging circumstances.
The Solari Team did an outstanding job! One of the advantages of bringing up the new website is that we are now one team working on one website — we are no longer divided between two web sites. This alignment is invaluable in such a "high friction" environment.
We anticipate bringing up Phase II of the website — which includes our full library — during the 2nd and 3rd Quarter. All of the Solari Reports audios and transcripts back to 2008 will be up in May. That means subscribers should be able to find most desired content soon.
In the 1st Quarter, I announced that I am phasing out the client advisory side of Solari Investment Advisory Services, LLC. In the future, Solari Advisors will focus on investment screens. This change will permit me to spend more time on the road, which will help me produce enlightening insights for the Solari Report.
Numerous members of our network have been generous with their insights, analysis, and time. We wish to thank them for their contribution during the 1st Quarter 2018.
Jason Worth —There is nothing more exciting than working with smart people with excellent skills and work ethic. Jason Worth never ceases to amaze me. He helped compile performance data on the pension funds for our 2017 Annual Wrap Up, published in the 1st Quarter 2018. Then he updated and expanded our list of space companies and integrated tables that allows for dynamic searching and analysis. For a financial analyst, this collection is a thing of beauty. If you have not checked out the Space Enterprise tables at our web presentation for this 1st Quarter 2018 Wrap Up: Who's Who and What's Up in the Space Based Economy, I cannot recommend them too strongly.
Dr. Joseph Farrell – I arrived at Dr. Farrell's house at the end of March to record News Trends & Stories for the 1st Quarter 2018 Wrap Up. I was agitated by many different symptoms of plans for a "piratization of America," including a predatory war on small business. Dinner and a long discussion with Joseph helped me connect the dots. The result was one of the most useful News Trends & Stories we have recorded, full of insights that can help you navigate the road ahead. Visit Joseph at: www.gizadeathstar.com.
Jason Bawden-Smith —Jason is the successful Australian entrepreneur who was the inspiration for our Enlightened Events trip in May 2018 trip to the Australian Outback. We will post along the way at Solari.com under "The Road to Uluru," My first trip to Uluru in 2015 was life changing, as I explain in the Introduction to the 1st Quarter 2018 Wrap Up. It placed space in the heart of my cosmology.
Harry Blazer —The Solari Food Series was a highlight of 1st Quarter 2018. Harry's interviews with three of the top academics and entrepreneurs in the food industry — Dr. Miguel Altieri, Bill Niman and Dr. Don Huber —brought invaluable insights about nutrition, food quality and safety. Find Harry at https://www.blazerconsulting.net
Robert Dupper —Robert is the creative genius behind our Solari Report Just a Taste videos and the reason I love to go to Friesland! I will return to Friesland for several weeks in the 3rd Quarter this year.
Brad Eddins —Brad is our News Trends & Stories editor. Brad's powerful aggregation and analysis of our top stories daily, weekly and monthly helps us emerge the top 20 stories in News Trends & Stories in each Wrap Up. Brad's nose for the news is top flight — he has that curiosity to know that defines Solari members. Brad has managed our Space Enterprise list of companies for the last three years — making our Space Enterprises section in this 1st Quarter 2018 Wrap Up possible.
Ulrike Granögger — Ulrike  launched our quarterly Solari Future Science Series in February 2018 with Muons and Neutrinos  — Excitement and Excitation. Ulrike is a constant source of original insight and intelligence, in addition to her inspiring teaching of the Pistis Sophia. She will be joining Richard Dolan, Jason Bawden-Smith, and me in Sydney and Uluru in May.
Ben Lizardi —Ben is one of the most gifted entrepreneurs I have ever known. His strategic insight and integrity keep me on track and his graphic and artistic skills help us communicate the right things with humor and grace each week. Ben converts our Annual & Quarterly Wrap Ups to powerful PDF, flip book, and published copies.
Rambus —Rambus Chartology has supported us with technical analysis throughout the year and has graciously allowed the Solari Report to republish subscriber-only charts. Rambus did his first Solari Report in 2015 and has been providing brilliant quarterly technical analysis since. Visit Rambus at https://rambus1.com
Jon Rappoport —Jon's intellectual fearlessness keeps the matrix out of my mind all year long. Visit Jon at www.nomorefakenews.com
Dr. Mark Skidmore — The world hasn't been the same since Dr. Mark Skidmore and his students proved that I had underestimated the undocumentable adjustments at HUD and DOD from 1998-2015 by 75%! You can meet Dr. Skidmore at our luncheon  in Asheville, North Carolina on September 22, 2018.
The Saker — Quarterly military and geopolitical analysis from the Saker has informed the shift to an emerging multipolar world. Visit the Saker at https://thesaker.is
Your Culture Scout — Your Culture Scout writes Food for the Soul, which publishes twice a month in the culture section of Solari.com.  We think Food for the Soul is one of the most fascinating sources of tips for great cultural experiences on the Internet.
Michele Ferri and Jonathan Lurie (The Law Offices of Lurie and Ferri) — Michele and Jon contributed three more outstanding pieces to our federal financial series:
The U.S. Statutes Creating Modern Constitutional Financial Management and Reporting Requirements and the Government's Failure to Follow Them
The Black Budget: The Crossroads of (Un)Constitutional Appropriations and Reporting
The History and Organization of the Federal Reserve: The What and Why of the United States' Most Powerful Banking Organization
The 2nd Quarter will keep the Solari Team plenty busy. Most important to us is to get our new website fully loading and supporting our subscribers in their journey to live free and inspired lives!
I will be in Australia and New Zealand through the end of May.  Again, check my reports from Uluru on Solari.com. I will be doing  Q&A session in Auckland with Louis Boulanger on May 19th.  I hope to see some of our New Zealand subscribers there.
We are planning a lunch in San Francisco on June 2nd — stay tuned.
At the end of June, I will head to Europe where I will be working for two months. I will be visiting with subscribers in Vienna, Sofia, Bucharest, Zurich, Lake Constance, Chartres, Paris and Southern France and the Netherlands. It's true — I am avoiding AT&T service zones!
On behalf of the entire Solari Team, thank you for your ideas, feedback, and support. Keep letting us know what we can do to help you live a free and inspired life!
—Catherine Austin Fitts