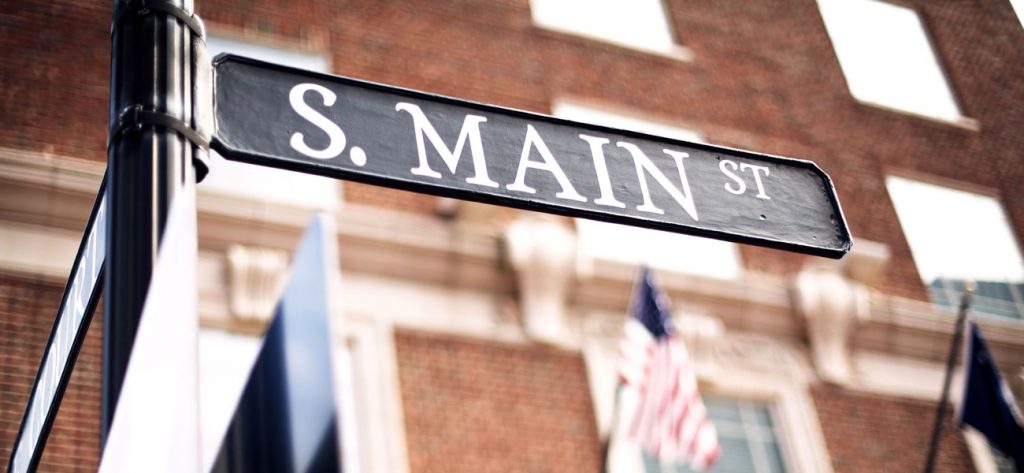 "Life is an unanswered question, but let's still believe in the dignity and importance of the question." ~Tennessee Williams
GO LOCAL
This is a year to pay close attention to local elections and state and local officials and help them send things in a lawful direction.  What can you do at a local level to protect, defend, and enforce the law? What can you do to stop "Pirateization" dead in its tracks? What is it that you can do to help yourself and those you can trust to become more resilient?
UNANSWERED QUESTIONS
The questions keep coming. In part, as false flags accelerate, so do the unanswered questions.
UQ#1: How Many More People Associated with the Steele Dossier & the Clinton Campaign Will Die?
UQ#2: How Will the Russia Campaign Interference Canard Die?
UQ#3: Why Are So Many Republicans Retiring? Are the Good Guys or the Bad Guys Getting Out?
UQ#4: Is the Goal of the Q Anon Op to Pave the Way for the "Rape of Russia?"
UQ#5: How do We Stop the School Shootings & Other False Flags?
UQ#6: How do We Protect Ourselves from 5G?
And, of course, we keep trying to map out the governance structure on Planet Earth!
INSPIRATION
Be inspired! Fill your life with divine intelligence, with excellence and integrity – with the art, music, people, and animals that inspire you and feed your soul.
Food for the Soul Series: